Comments and Reviews
Testimonials
Spreadwell takes great pride in the quality of our services and the satisfaction of our customers. Our valued clients have experienced firsthand the exceptional level of service we provide. Their feedback and experiences will give you a genuine insight into the level of professionalism and expertise that sets us apart. Take a moment to explore the genuine feedback from our satisfied clients, and see why Spreadwell is a trusted name nationwide.
Building Contractors
We are one of Ireland's leading construction contractors, specialising in the Retro-Fit and New Build sectors.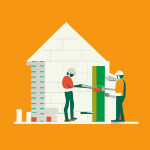 Insulation
From External to Internal, walls to attics, our huge range of insulation services will keep your home warm and energy efficient.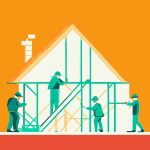 Construction
Our construction team specialises in new builds, extensions, sunrooms, renovations, and home alterations.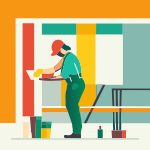 Plastering
Our plastering team's professional knowledge  assures superb results for all plastering, partitioning and ceiling work.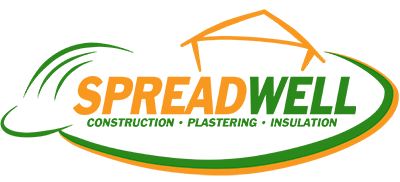 SEAI Grants
Exciting news! If you qualify for an SEAI grant, we have an exclusive offer for you. We deduct the value of your grant from your bill immediately, saving you money right from the start. It's our way of making the conversion process even more accessible and rewarding for you.
A small selection of our work ...
Before & After
Use the sliders to view a selection of properties before and after their upgrade work.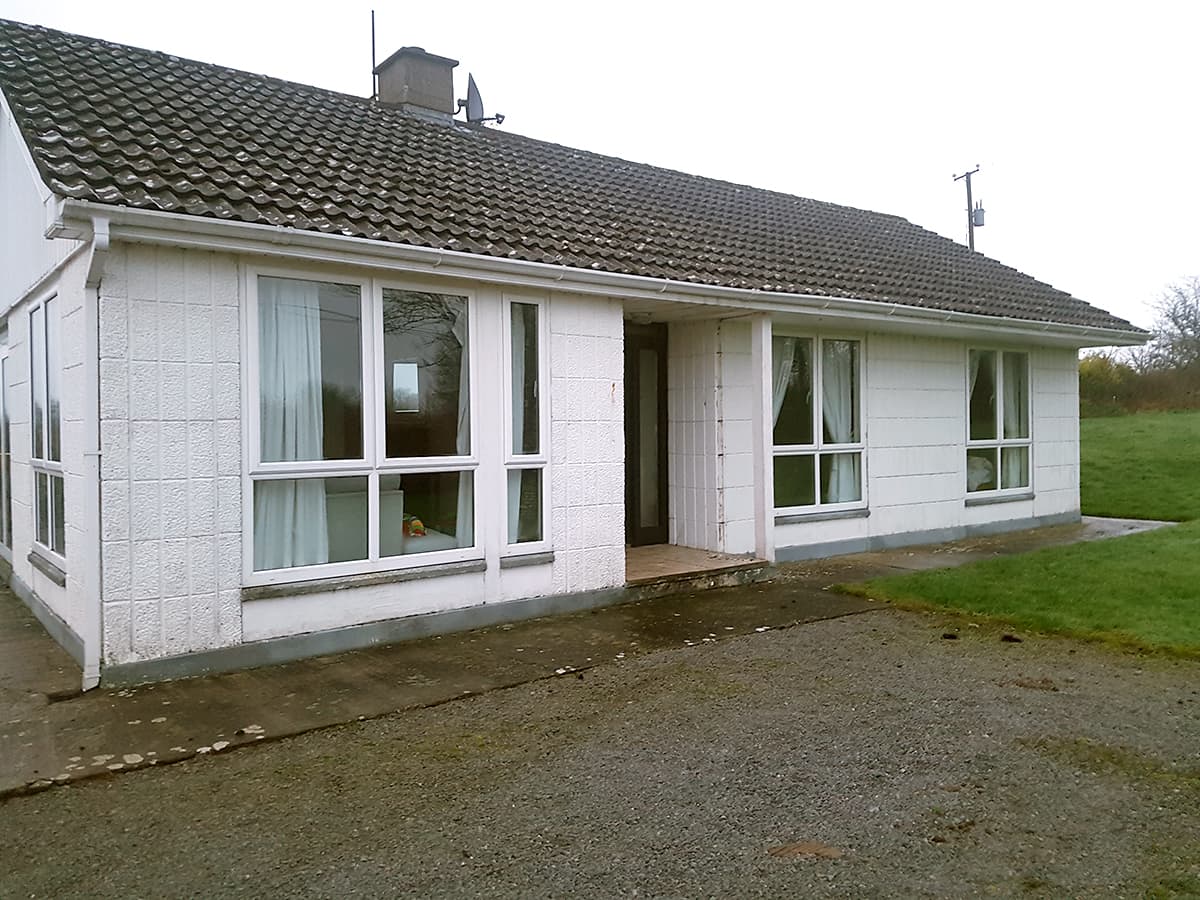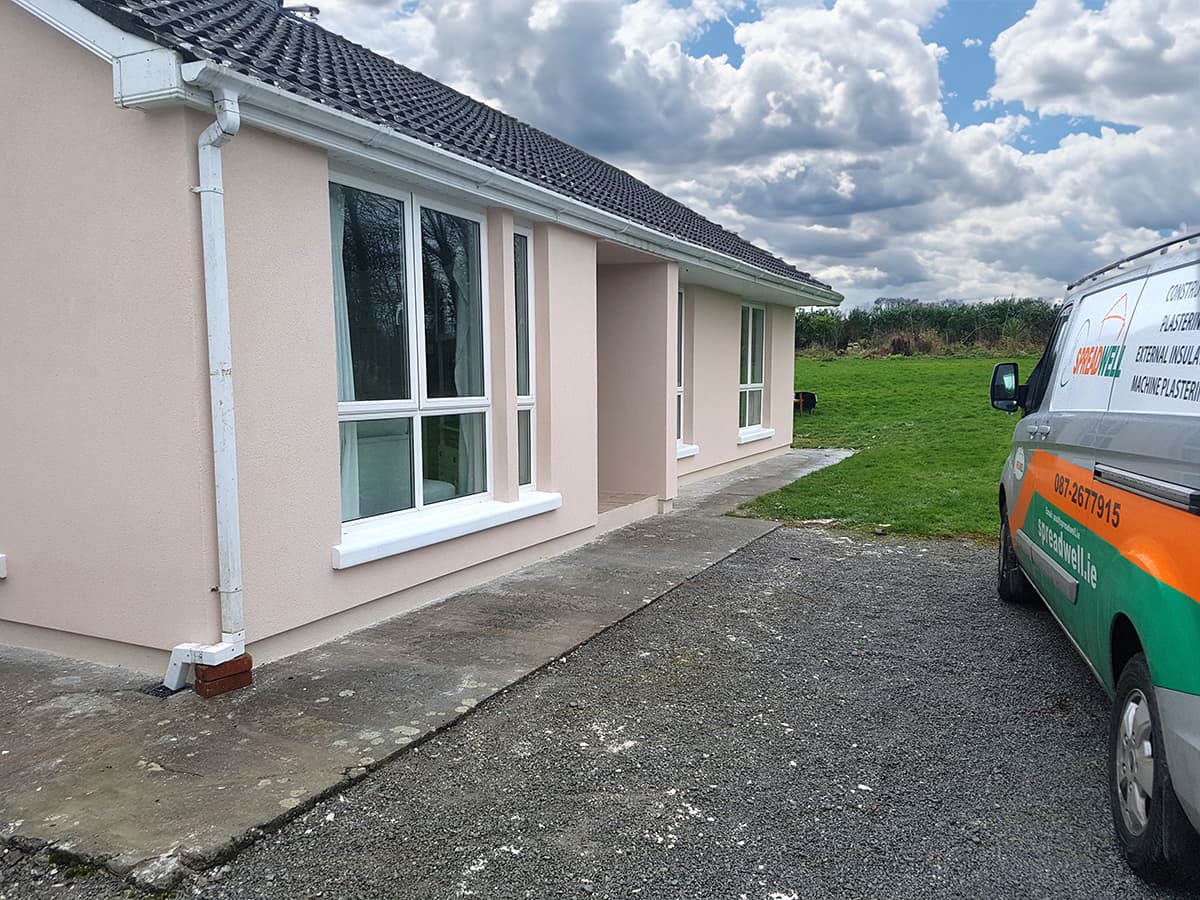 An old Rofab home brought back to life with 100mm External Wall Insulation.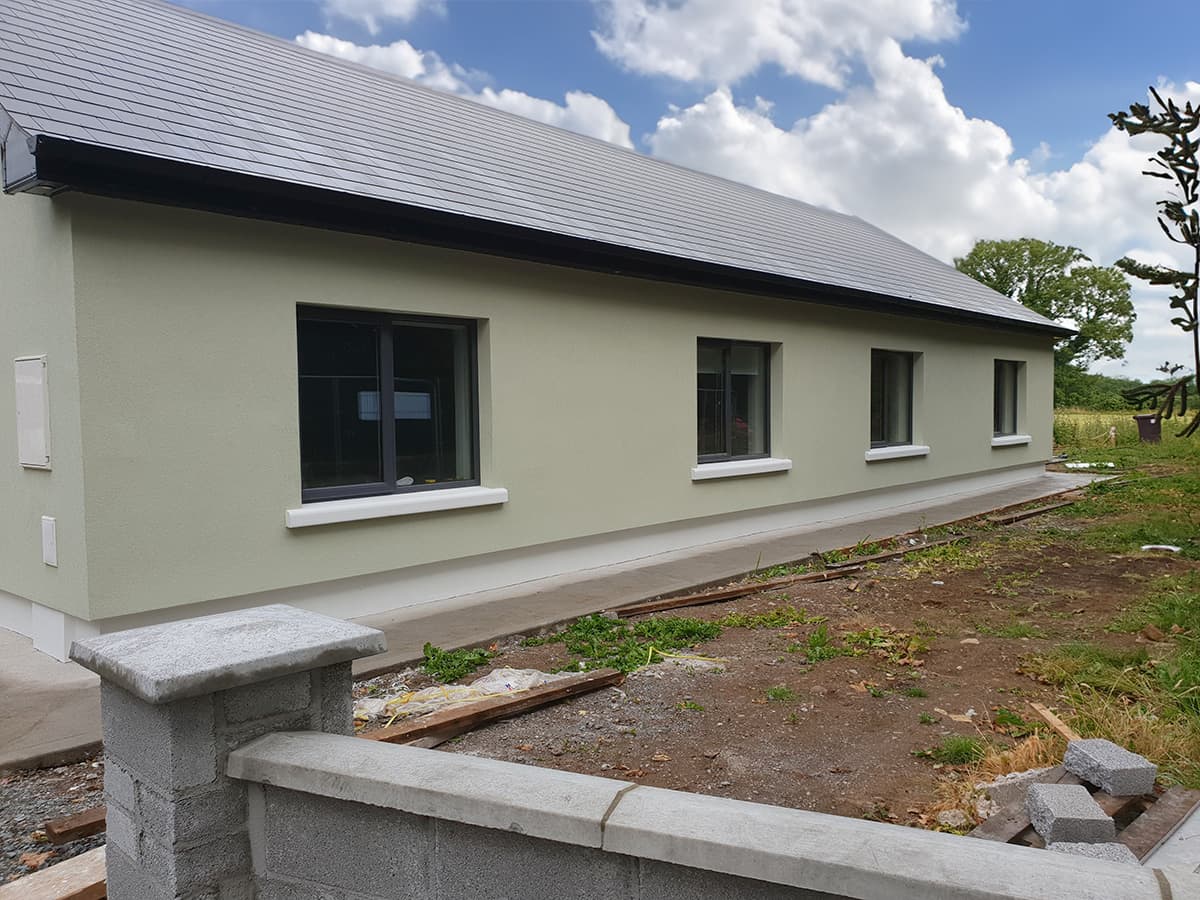 A stunning transformation of an old cottage using External Wall Insulation.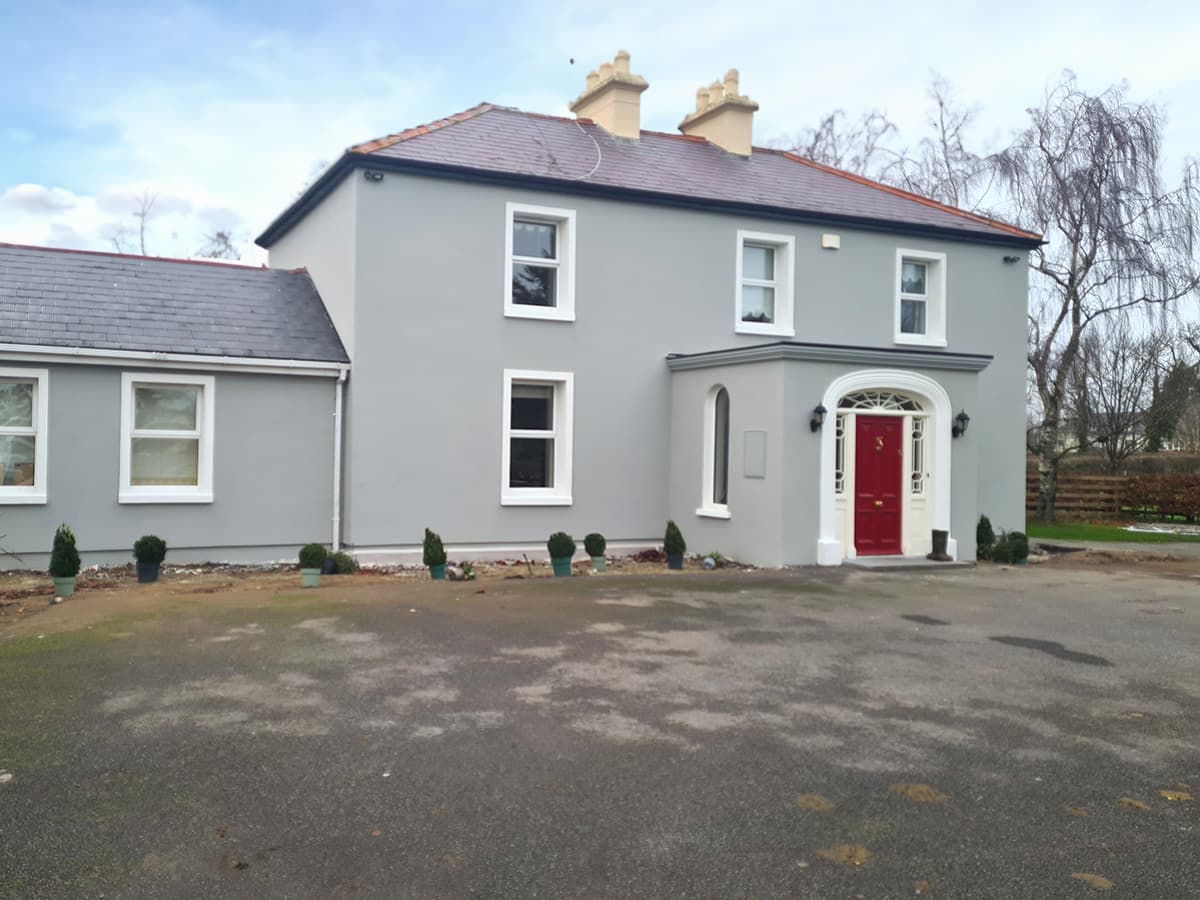 A beautiful home improved with a effective thermal upgrade using Alsecco™ Wall Insulation.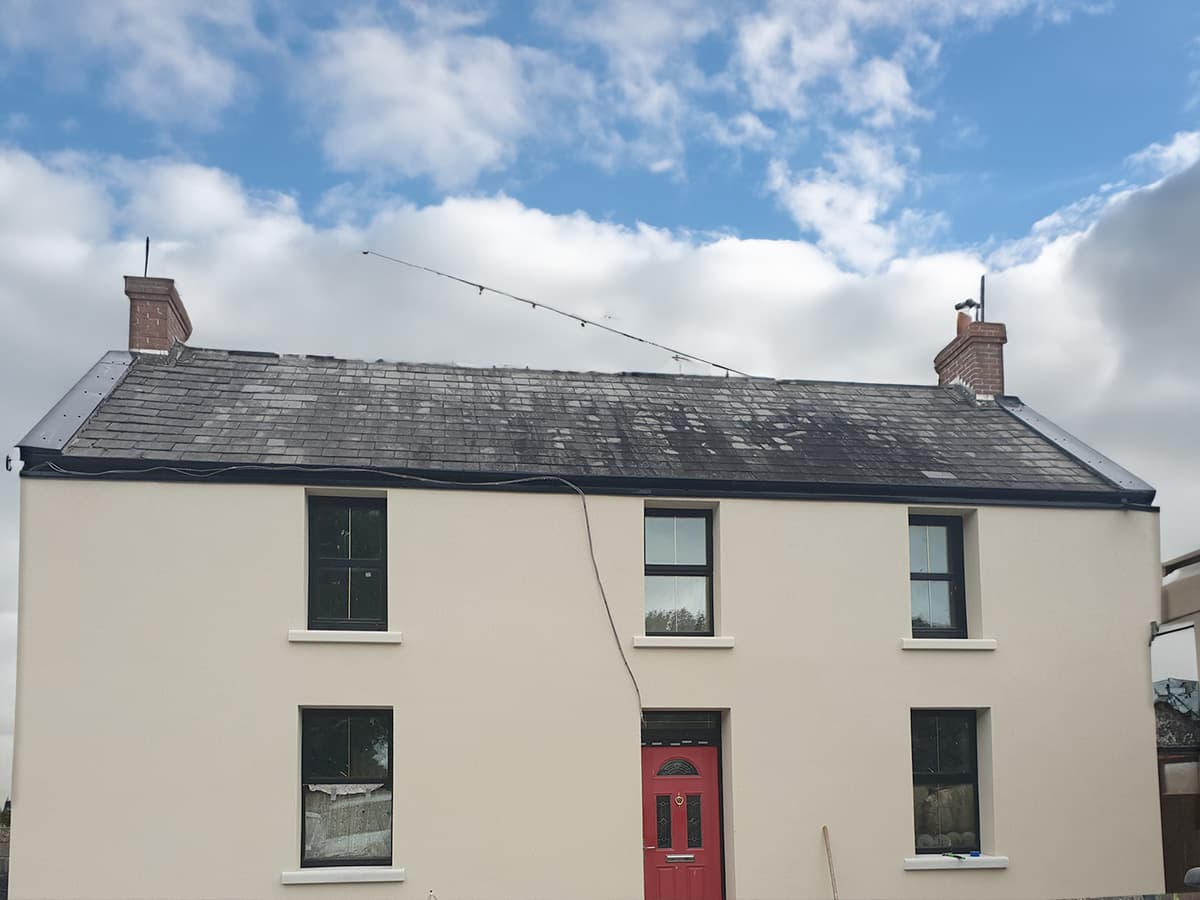 An incredible transformation of this old property. The photos speak for themselves.