a range of solutions for everyone
Warmer, energy efficient buildings and homes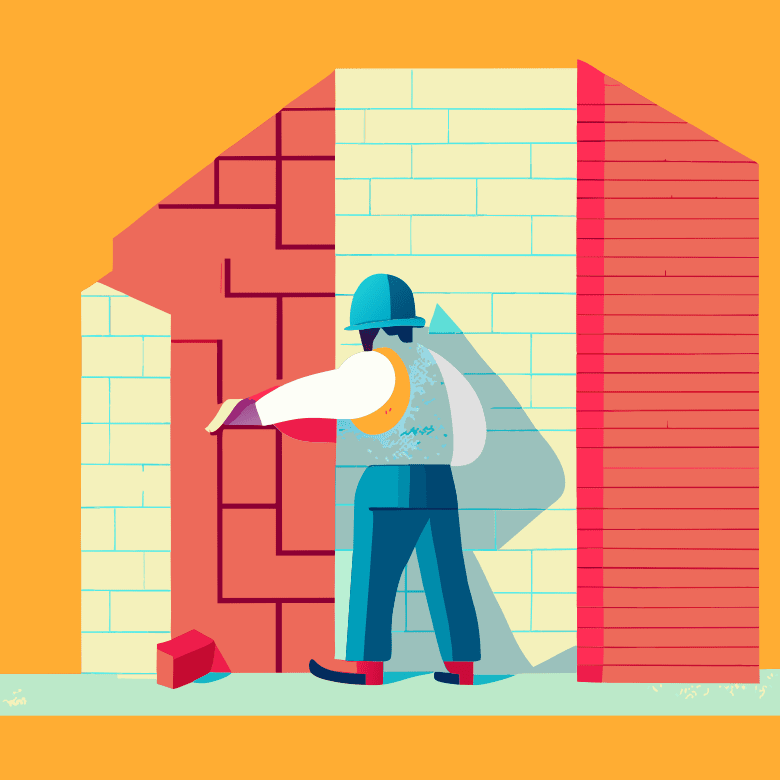 The Insulation Experts
When it comes to wall insulation, Spreadwell offers an expansive range of options to suit different house types and requirements. Understanding the characteristics of each insulation type will help you make an informed decision that aligns with your needs. Factors such as the age of your house, the wall construction, and your wish to either preserve or refresh the original façade of your house, are all taken into consideration.
External Wall Insulation
If your home was built before the 1960s and does not have cavity walls, External Wall Insulation is an excellent choice. This popular option provides a fast and affordable process that takes place entirely outside your house. Additionally, it revitalises the appearance of your home with a fresh exterior—while enhancing energy efficiency.
Bonded Bead Cavity Wall Insulation
For buildings with cavity walls built after the 1960s, Bonded Bead Cavity Wall Insulation is highly recommended. This effective insulation method ensures a quick and clean installation process that takes place externally, so intrusion on your daily life is kept to an absolute minimum. It greatly helps improve thermal performance and reduces energy consumption.
Cavity Wall Foam Insulation
Cavity Wall Foam Insulation is a highly effective solution, designed specifically for houses built after the 1940s with cavity walls that have experienced a loss of structural integrity due to corroded wall ties. This innovative insulation method offers numerous benefits: restoring stability; reducing heat loss; protecting against the weather; and eliminating up to three quarters of noise from outside. By completely sealing the cavity, the foam insulation effectively eliminates air leakage and prevents shrinking.
Drylining Insulation
Preserving the original exterior of your house—while enhancing the insulation properties—can be achieved through the use of Drylining Insulation on internal walls. Although this option marginally reduces interior space and involves indoor work, it is ideal if you are already planning on renovating the inside of your home.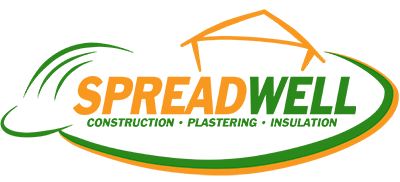 SEAI Grants
Exciting news! If you qualify for an SEAI grant, we have an exclusive offer for you. We deduct the value of your grant from your bill immediately, saving you money right from the start. It's our way of making the conversion process even more accessible and rewarding for you.
Insulation pays for itself
Adding comfort, warmth and energy efficiency to your home or business premises reduces costs over time. Book a consulation with our experts today, where we can discuss the best option for your specific requirements, and answer any questions you might have. We will assess your situation, discuss your specific needs, and provide tailored recommendations suited to your requirements.