Spreadwell Building Contractors
The team you need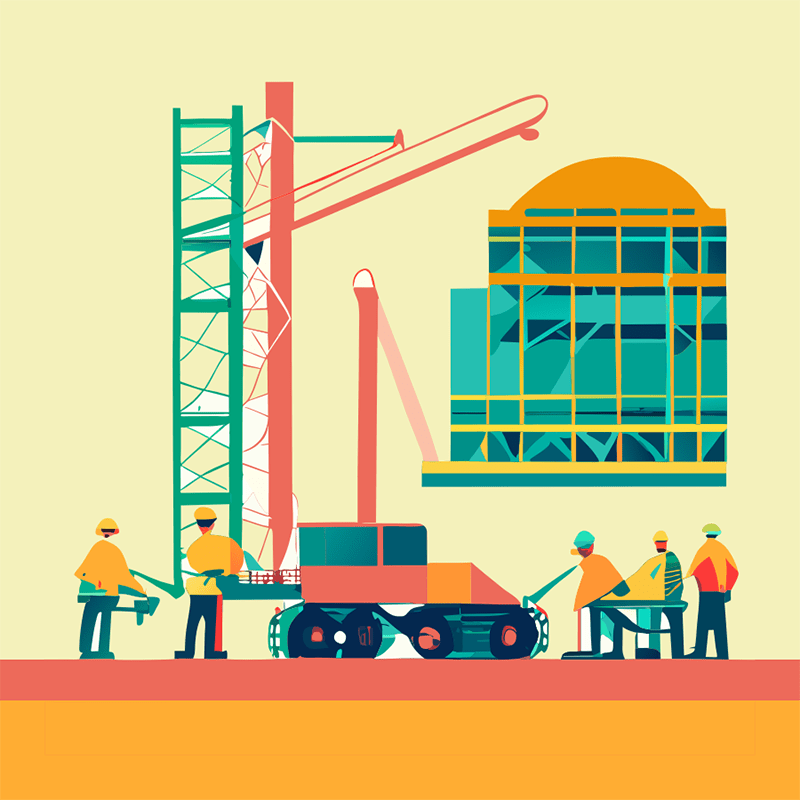 On time. On target.
You can depend on Spreadwell for your projects. Our comprehensive building contractor service, specialising in the Retro-fit and New Build sectors, caters to both commercial and private clients. Whether you wish to create or enhance your business premises or modernise a building, our experienced team of professionals is here to bring your vision to life.
Tuned to your needs
For our commercial clients, we understand the importance of creating spaces that not only reflect your brand identity but also provide a functional and inviting environment for your employees and customers. Our services cover a wide range of commercial projects, from office renovations to retail space improvements, exterior insulation to refurbishments, ensuring that your business space aligns with your unique needs and requirements.
When it comes to building contractor services, we prioritise client satisfaction, professional project management, and attention to detail. With a focus on sustainable development and energy efficiency, we ensure that our construction projects not only meet the highest quality standards but also contribute to a greener and more sustainable future. No matter the size or complexity of your project, Spreadwell is dedicated to providing outstanding services that fulfil your construction needs with precision and expertise.
Image: Sand/Cement rendering to all external walls and interiors of stables in this new build at Coolmore Stud, Co. Tipperary.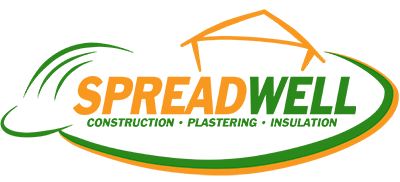 SEAI Grants
Exciting news! If you qualify for an SEAI grant, we have an exclusive offer for you. We deduct the value of your grant from your bill immediately, saving you money right from the start. It's our way of making the conversion process even more accessible and rewarding for you.